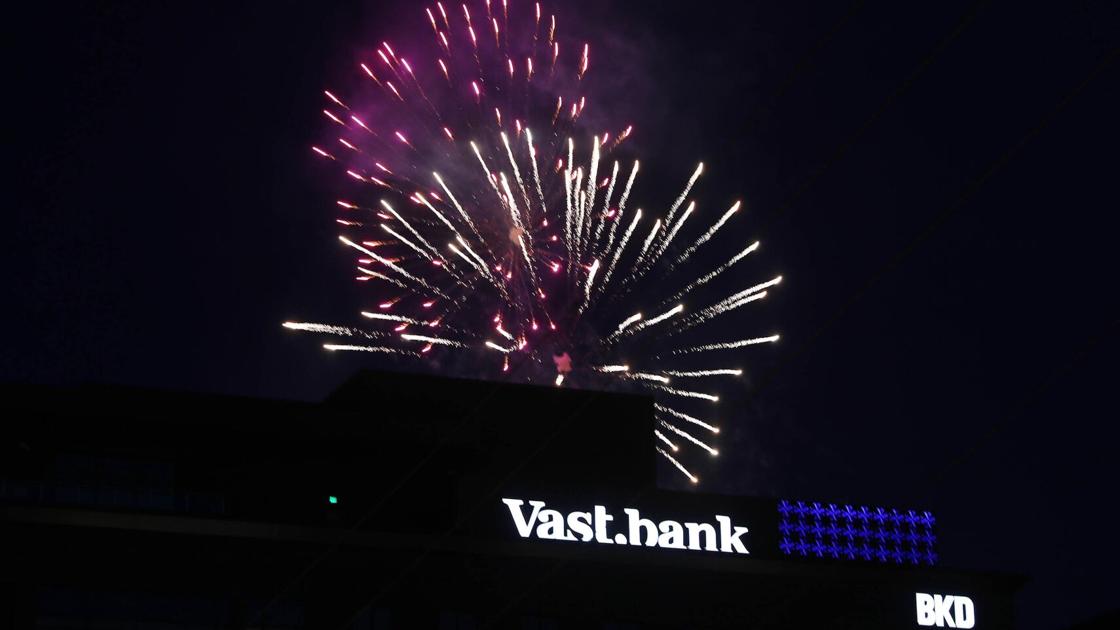 Watch Now: Cryptobanking Makes Tulsa-Based Vast a Nationally Recognized High-Tech Firm | News from local businesses
Among twenty national media – and more – that have published articles on the new service of Vast Bank: Forbes, Fox Business, Bitcoin Magazine, American Banker, Bloomberg and the Wall Street Journal.
In addition, the Vast Bank service is now available in 49 states, with North Dakota being the only exception, Cavness said.
Cryptocurrency is an emerging form of technology-based digital currency with advantages over traditional currencies including advanced security, reduced middlemen, cross-border transactions, and near instant settlement, even with large transactions.
Previously, Cavness said, customers often needed third parties for trading between cryptocurrencies and checking accounts.
"What we have tried to do is shorten the path," he said.
Through the Vast Bank Crypto Banking app, customers will be able to purchase a range of cryptocurrencies including Bitcoin, Bitcoin Cash, Cardano (Ada), Ethereum (Ether), Litecoin, Orchid, and Algorand.
A team of digital assets at the bank will continuously evaluate new coins to add to the platform, Vast Bank said.
Customers can manage their cryptocurrency wallets anytime and from any location through the mobile app.
But the new service not only resonates nationally; it also had big local implications, Cavness said.