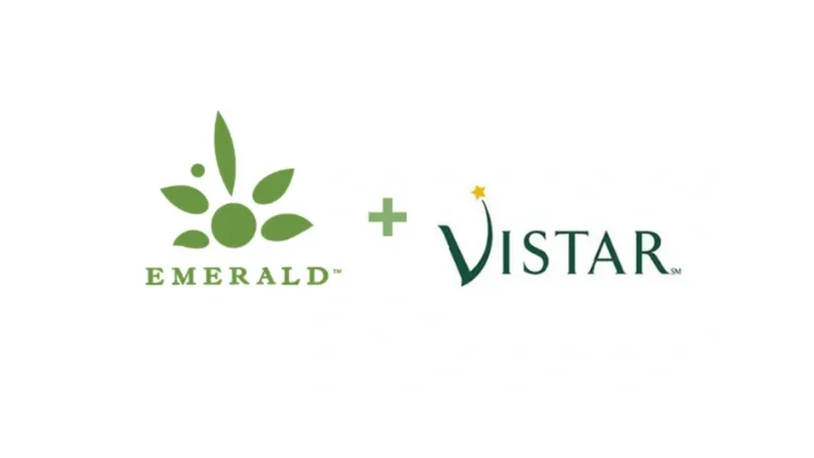 Vistar, Emerald Brand to Provide Sustainable Essentials to Colleges
Product distributor Vend Vistar, a unit of Performance Food Group, and Emerald Brand are expanding their partnership to supply Emerald's disposable items to colleges and universities nationwide, according to a press release.
Emerald's Tree-Free technology and petroleum-free plastics are improving disposable packaging around the world. It offers a range of over 300 sustainable end products in the daily essentials category.
With a retail plan-o-gram perfect for convenience stores, bookstores and campus micro-markets, students will be able to purchase sustainable, tree-free and plant-based disposables and essentials without leaving campus, according to Emerald. .
"Consumers of all age groups are embracing the sustainability movement by purchasing healthier product options," said Ralph Bianculli Sr, CEO of Emerald Brand. "The partnership between Vistar and Emerald Brand will help accelerate the availability of these sustainable options, many of which are produced right here in the United States, on campuses across America."
Last November, Emerald Brand and Vistar announced a strategic partnership to deliver more than 50 sustainable Emerald portfolio items to Vistar customers across the United States.